Welcome to our site!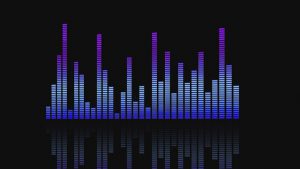 We focus most strongly at the margins, on the music that others may be blind to. We don't care whether it is electronic, metal, jazz, folk, classical, noise, world music or whatever. We are as excited by the experimental, as we are exhausted by the ephemeral. We listen. We mosh. We think. We dance. We write words. We capture images. We hope to do justice to the art which inspires us.
We are The Liminal. We welcome all visitors with open ears and eyes.